Hi I'm Patrick Ward.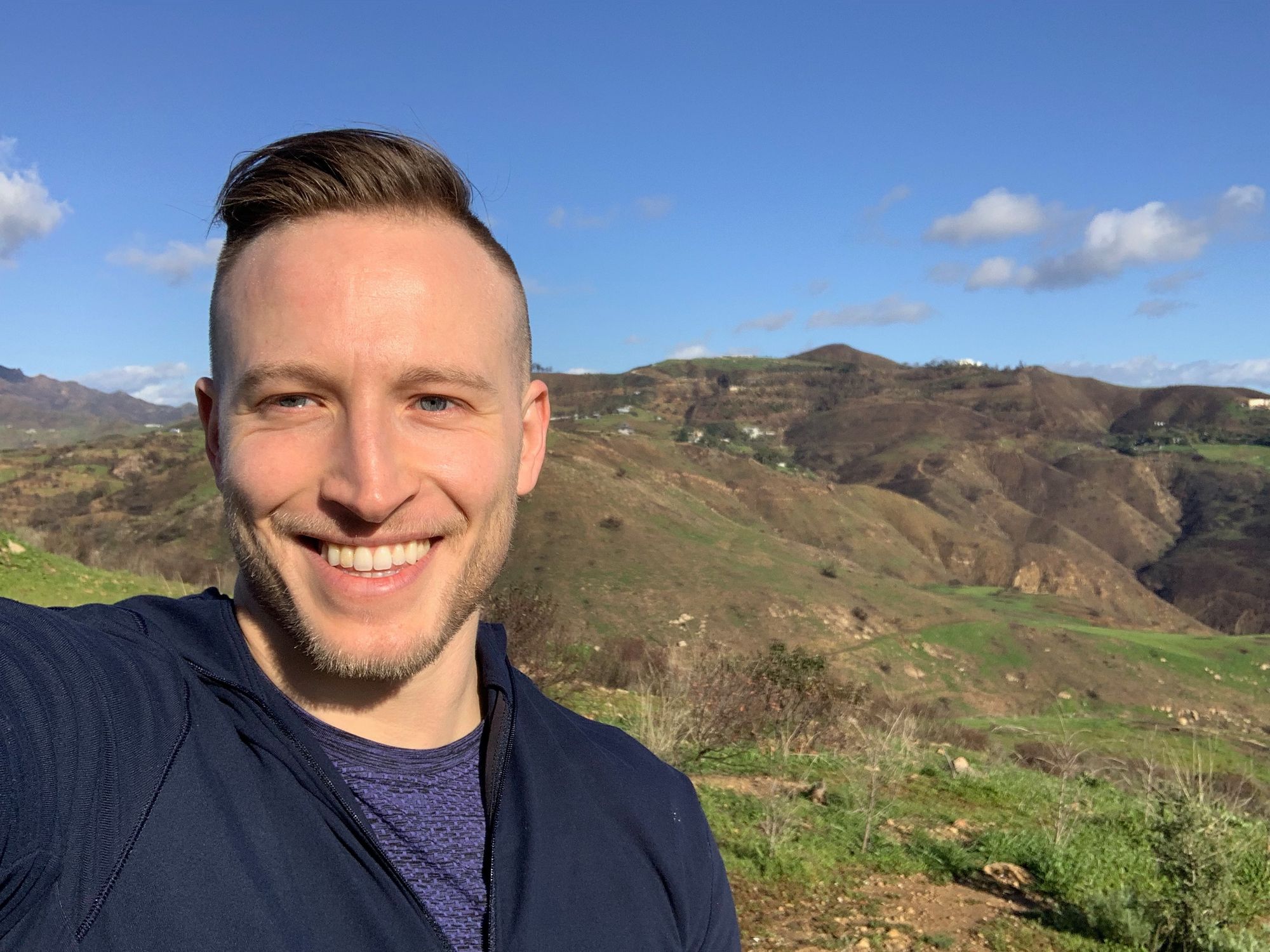 Remixing Work brings together my long-term interests in economics, technology, business strategy, people & organization and learning & development.
I've spent most of my career advising leading technology, media and consumer companies as a management consultant. I partner with executives and their teams to grow their businesses, improve their operations and transform their organizations.
I also worked at Viacom, where I led strategy and business development in Africa and helped launch Comedy Central Africa.
I've lived in the US, South Africa and Zambia and am currently happy to call San Francisco, California home.